What is SQE?
The Solicitors Qualifying Examination (SQE), or super-exam as it is referred to, is the new uniform set of assessments of one's functional legal knowledge (SQE 1) and practical legal skills (SQE 2) to determine whether this person meets the high standard expected of a solicitor in England and Wales (UK).
It is due to be phased in from September 2021 and, after a transitional period, will fully replace the highly similar QLTS, which is currently the bar exam for foreign qualified lawyers, as well as the LPC as the domestic route of qualification.
The requirements for aspiring solicitors are straight forward under the new Solicitors Regulation Authority (SRA) regime:
possess a degree or equivalent (this can be an equivalent qualification or experience, e.g. through an apprenticeship) in any subject;
pass the SQE 1 and SQE 2 assessments;
complete a minimum of two years Qualifying Work Experience (QWE);
and demonstrate satisfactory character and suitability.
How does the new SRA super-exam promote diversity?
Statistics demonstrate that there is a significant underperformance of black, Asian and minority ethnic candidates (BAME) on both the Graduate Diploma in Law (GDL) and the Legal Practice Course (LPC). The SQE 1 pilot also resulted in white candidates performing better than BAME candidates which lead to a further review of the design of the SQE assessments. SQE diversity and inclusion is therefore a widely-discussed topic.
There is, however, another diversity aspect which deserves more attention, namely that the solicitor super-exam attracts a pool of non-law talent by introducing great flexibility.
To qualify as a solicitor domestically under the current regime, a non-law graduate will have to successfully complete a law conversion course, the GDL, followed by the LPC, a two year training contract and the Professional Skills Course (PSC).
Accordingly, a graduate without qualifying law degree has to embark on a long and prohibitively costly journey which could set a candidate back tens of thousands of pounds for the GDL and LPC with no guarantee of even obtaining a training contract with a law firm in the UK. It is therefore not surprising that, between 2011 and 2019 on average 23,413 candidates obtained a qualifying law degree, whereas a mere 4,499 candidates started the GDL.
The new SRA super-exam regime abolishes mandatory training programs altogether. In fact, the choices of how and where to train are now endless. In theory, a candidate may simply study with library books. This possibility of flexible self study which allows candidates to retain their employment and provide for themselves and any dependents may be hugely attractive.
As a smart tutoring solicitor, I expect a non-law graduate to need additional education and training to pass the SQE 1 and SQE 2 assessments. However, this should be less costly than under the current regime.
In addition, the new QWE allows for a far wider range of practical training and can be commenced much earlier than under the LPC regime, giving an opportunity to learn on the job. A non-law graduate might not even have to complete two years QWE as previous placements could potentially be counted towards the required minimum.
Why might a non-law graduate consider a career change at all?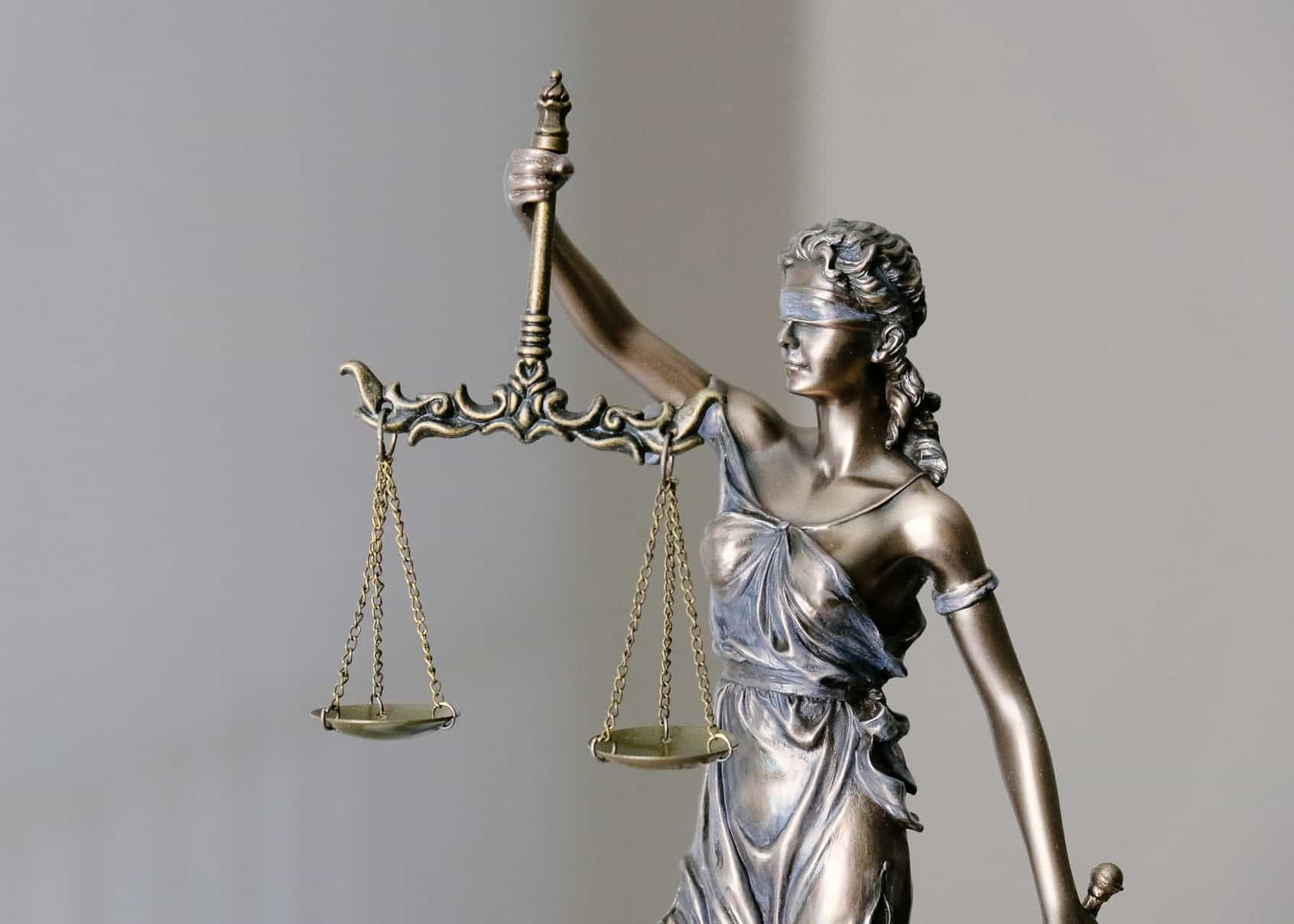 There are many reasons for a career change. Generally, the decision for a specific path is made at a young age without much knowledge about what the chosen career entails and what the prospects of employment and therefore financial stability are.
Insufficient career guidance in schools adds to the teenager's confusion. Moreover, the student's family might not have attempted higher education at all and therefore lacks knowledge of possibilities and appreciation for additional non-earning education and training.
The duration of the classic law qualification and the competitiveness around an insufficient amount of training contracts with law firms in the UK further discourage those who consider that path, and once any degree is obtained, the conversion to law under the current regime seems even more daunting given the length of education, costs and the need to generate income to pay ordinary bills.
The flexibility around the new SQE test tackles the latter issue and therefore approaches the more mature candidate who is dissatisfied with the chosen career path or one who simply wishes to accomplish more.
Why is it invaluable to attract non-law candidates?
Concern was expressed by those who trained the traditional route in the UK, that solicitors without qualifying law degree will provide a lower standard and therefore compromise the legal profession's reputation.
These concerns seem to be borne out of anxiety for protecting one's own work load and earnings as opening opportunities will inevitably lead to increased competition.
However, the new standardised SQE 1 and SQE 2 assessments ensure fairness and a uniformly high competence level.
In fact, the opposite may be true, attracting non-law graduates and thereby growing diversity within the legal profession in the UK may enhance the public's trust and confidence, attract additional clients of various backgrounds and ensure a high standard based on in-depth knowledge and increased understanding of the various clients solicitors serve on a daily basis.
My profession, that is the Intellectual Property (IP) profession, has long capitalized on diverse backgrounds by integrating highly specialized and esteemed Patent Attorneys.
As an IP professional, I am experiencing on a daily basis how their knowledge ensures a high quality of work as well as concise and targeted communication with the client.
To put it simply, a mechanical engineer will be on a level playing field and therefore be able to provide advanced advice to a client dealing in mechanics, electricity, air- or watercraft and the like.
As with my IP profession, other areas of law will likewise highly benefit from non-law graduates' knowledge and experience. Imagine a psychology graduate with extensive experience in mental health and social care in areas like family law or criminal law.
Not only may this person be more compassionate and people focused, they may also have a greater understanding of the legal issues faced by disadvantaged people in the UK. Retaining a solicitor with said background might improve relatability and encourage a wider public to obtain legal advice. Internally, this is also a background that would be hugely advantageous on a management level in overseeing employees.
Imagine a candidate with in-depth understanding of child protection legislation due to previous placements in statutory services. Or someone who is governing a UK prison which includes managing all litigation, complaints and HR, chairing adjudications, responding to incidents, and ensuring the overall safety and welfare of all.
Candidates like these already possess a vast legal knowledge in addition to management skills, compassion and understanding for people from disadvantaged backgrounds. These are invaluable transferable skills for many areas of law.
Likewise, imagine a teacher in family law, a property agent in property law, a medical professional on personal injury claims. Attracting a wide pool of talent with diverse experiences and a fresh perspective will enhance the professional standard in the UK and make our profession more approachable.
What is still to be done?
The SRA reform is highly welcomed and especially the discussed aspect of it should receive greater publicity in the UK and abroad.
The fact that a law degree is dispensable to qualify as a solicitor is widely unknown.
In addition, greater diversity in recruitment should be promoted and law firms in the UK encouraged to hire non-traditional candidates.